Featured Products
Take a look at some of our favorite products. Now is the time to try these out!
Upcoming Products
We have more products waiting in the wings.

Atomic Chill is going to amaze your taste buds. We can't wait to show you what we've come up with.

Atomic Chill

Syrups made from our flavors which can be used for Shaved ice, Snow Cones and drinks or whatever you imagine.
Diane

"Unbelievable Flavors that melt in your mouth"

John

"Gone are the days of pink and blue, Say Hello to Taste!"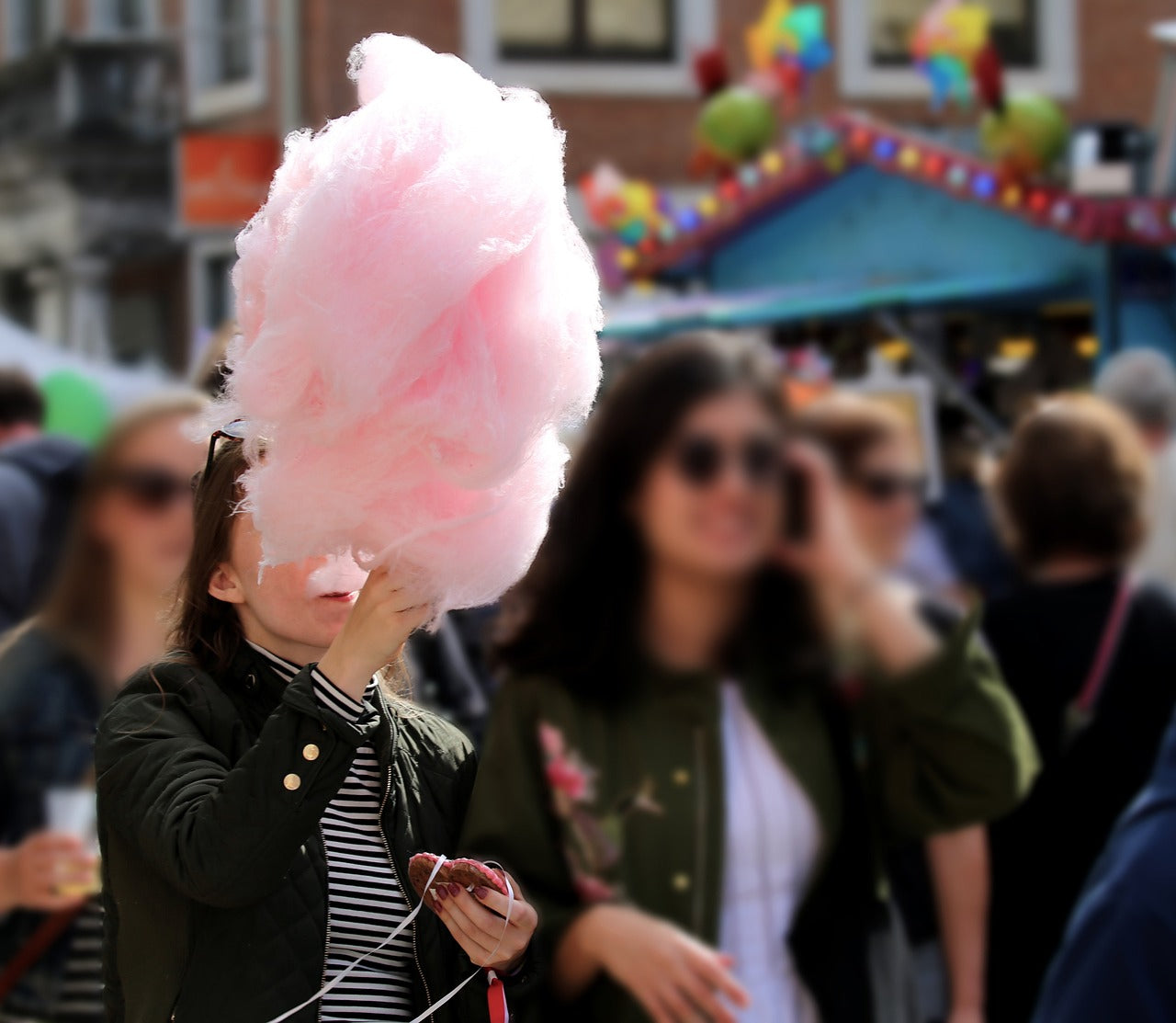 Gourmet Cotton Candy
Our Gourmet Cotton Candy leaves the others in the dust. We have created over 70 amazing flavors to tantalize your taste buds, including options which are seasonal, fruity, tart, and even some which are spicy!
Feed your craving!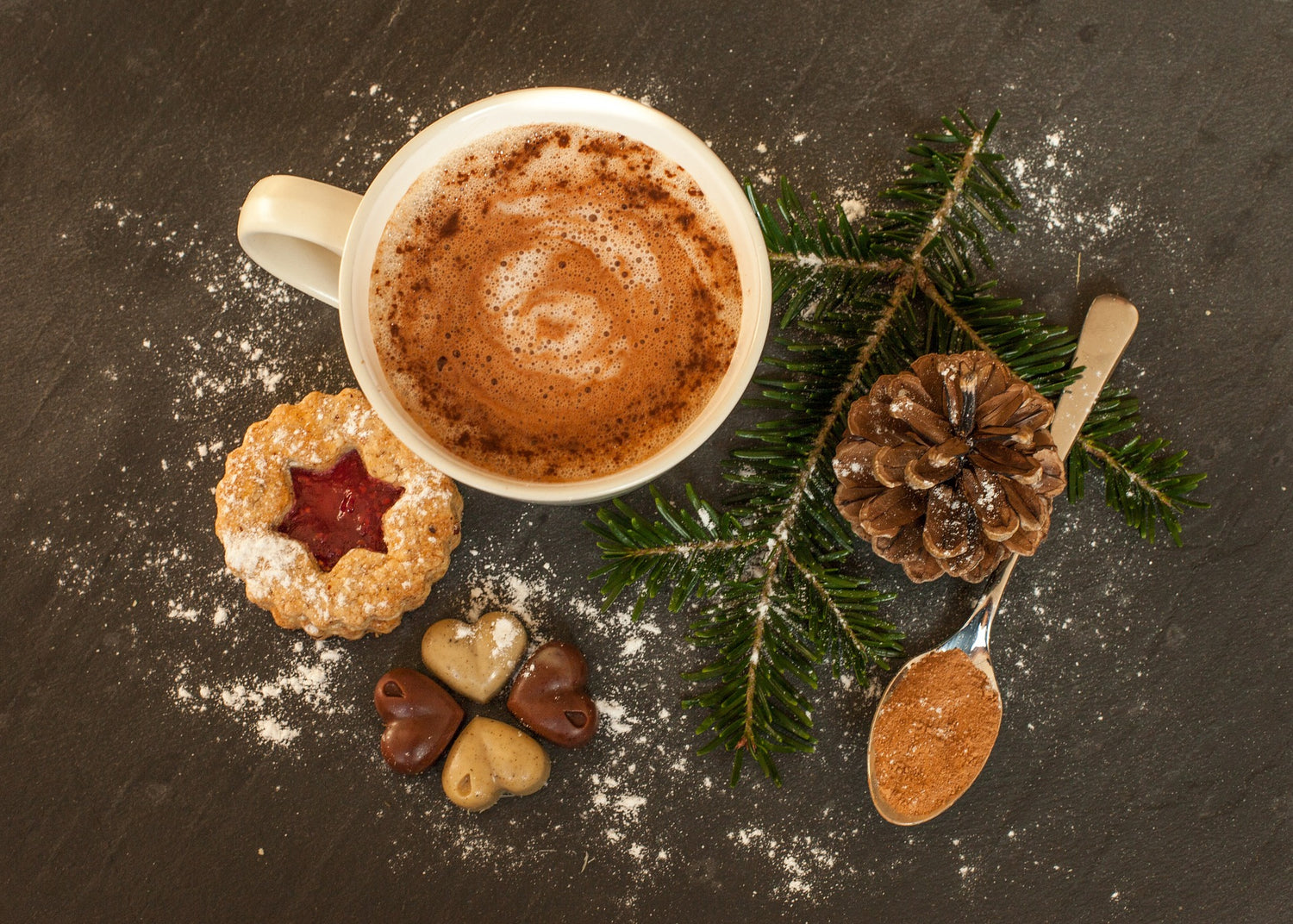 Hot Cocoa
We've paired the traditional taste of hot cocoa with some of our signature flavors to bring you a new culinary experience.
Whether you look forward to a rich cup of hot cocoa to start your morning or love to sip chocolate while staring at the rain or snow outside, this treat was made for you.
Shop now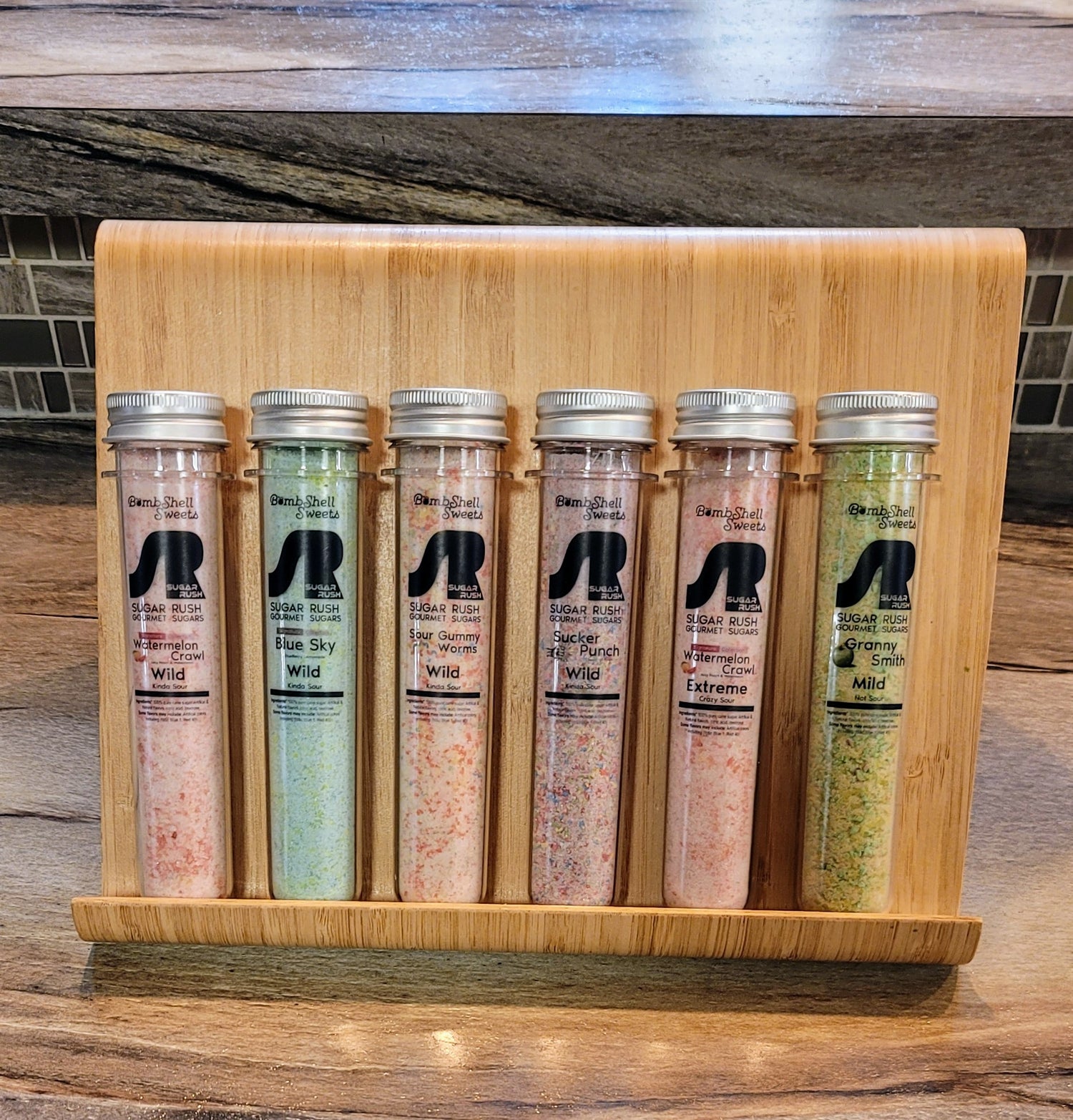 Sugar Rush
Dip it. Top it. Coat it. Eat it.
We've taken over 25 of our best flavors and have opened up an opportunity for you to use them in your own ways.  Imagine what you can do with gourmet sugars bursting with our rich flavors.
Shop now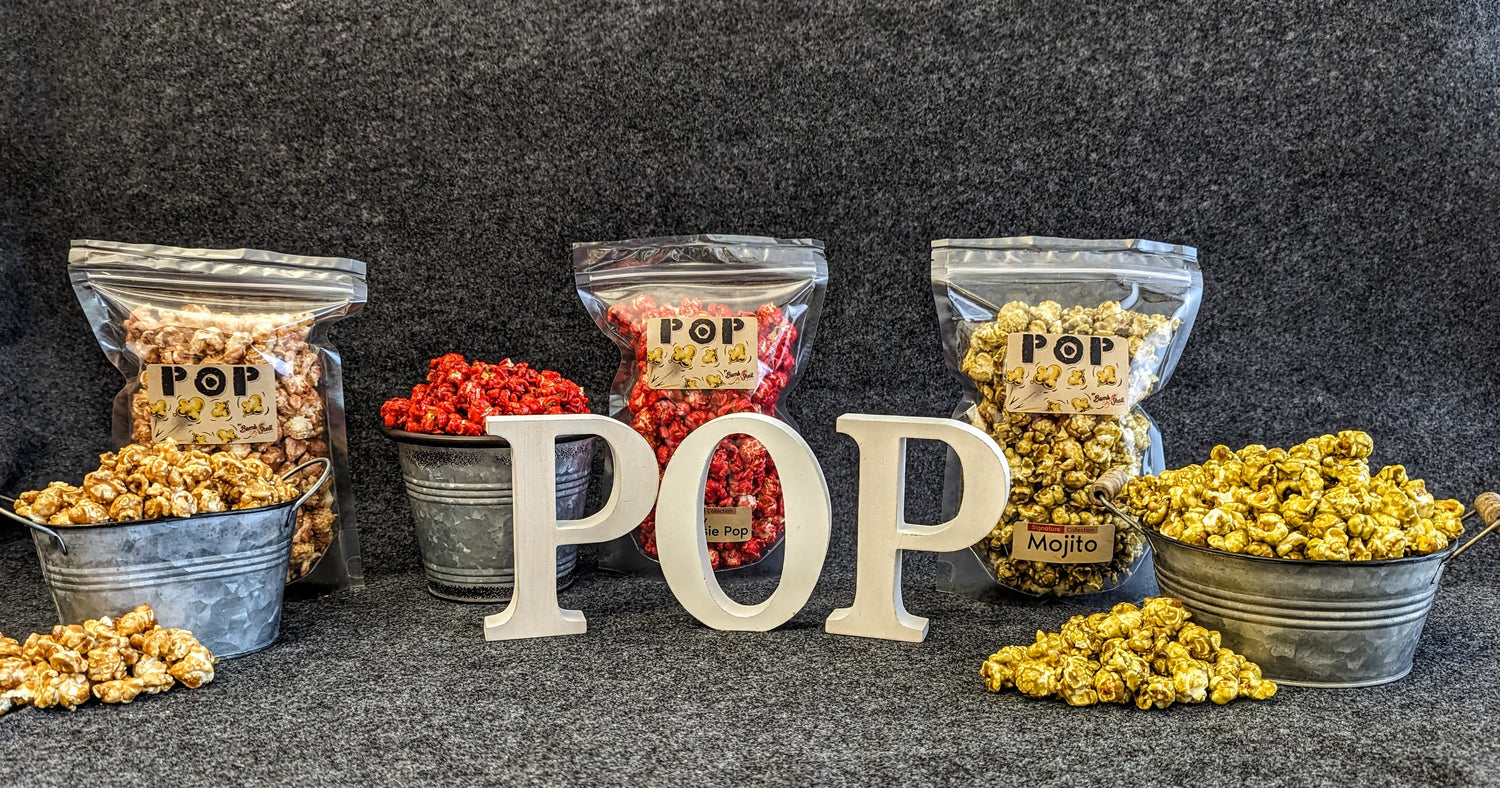 PoP
Imagine combining our amazing rich flavors with your favorite Popcorn. Well you don't have to imagine it anymore. Introducing PoP, our gourmet Popcorn product which combines high quality Popcorn with a candy shell utilizing our amazing flavors.
Shop Now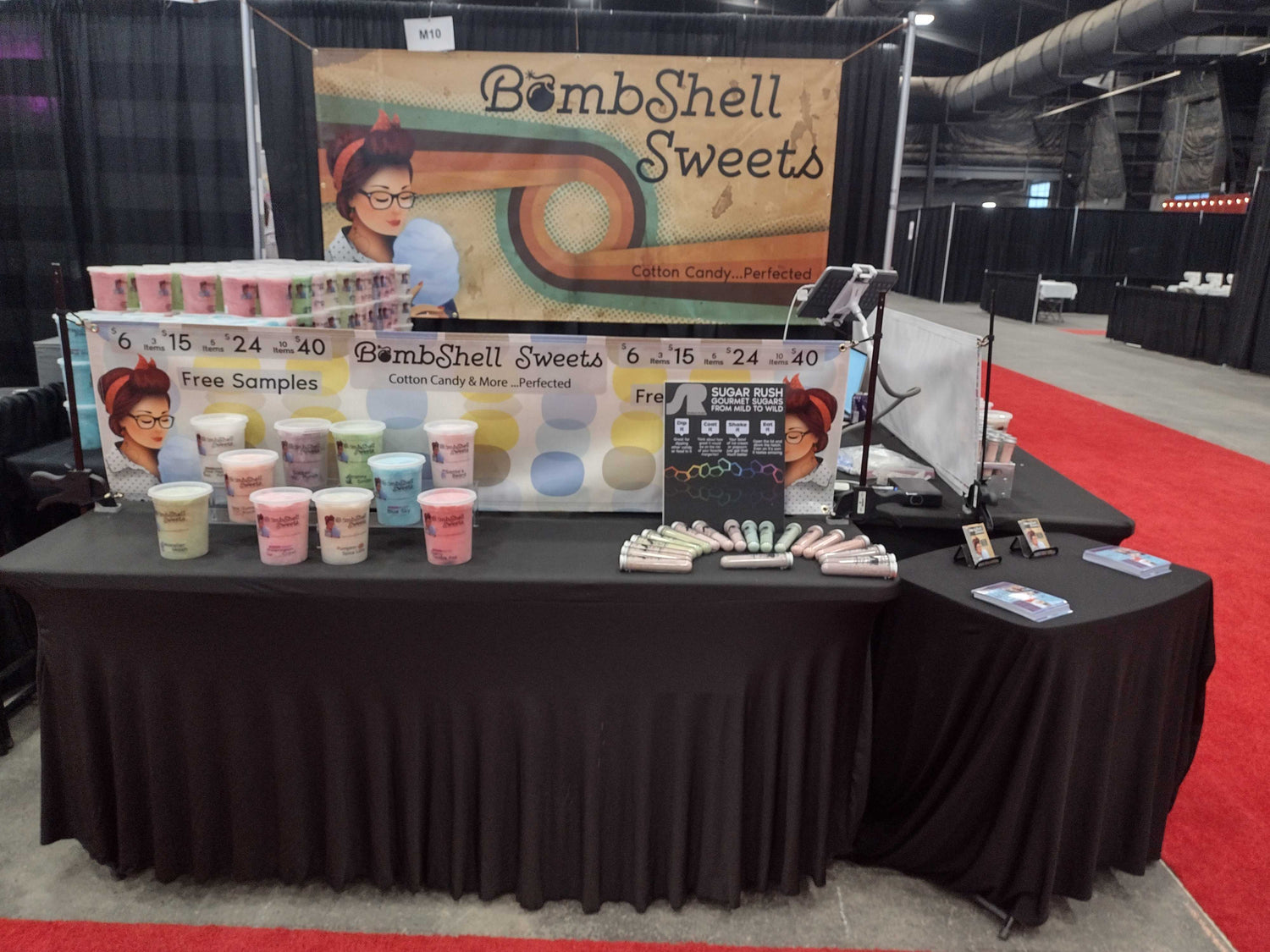 Start your own Business
We have a unique business opportunity called the Licensee Program where people from all over the US can create their own business selling Bombshell Sweets cotton candy.
Learn More